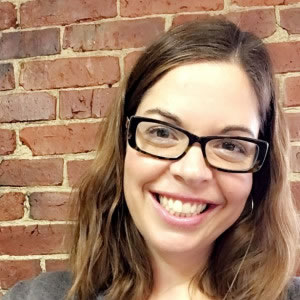 "I met Rob when he was President of the 1-800 Water Damage franchise organization, and then we reconnected as he was growing his consulting practice. Rob has a doctorate in franchising. He knows more about brands and industries than many who work within them on a daily basis. There are a lot of good brands looking for new franchisees, and a lot of weak brands too. While all franchise systems have their strengths and weaknesses, Rob is a master at navigating through the noise for his clients."
Michelle Rowan
President & COO, FranchiseBusinessREVIEW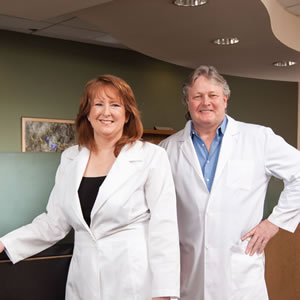 "My wife and business partner, Carol, and I have 60 years' combined business experience.  The first halves of our careers were with Fortune 500 companies; the latter half as serial entrepreneurs. We have seen a lot.  Seldom have we met any professionals with the experience, judgement, skills, and most of all, integrity, of Rob McCauley. 
Rob has a rare combination of strategic ability plus street smarts.  He knows the franchise world inside out…its winners, players, and pitfalls.  Rob put our interests first as his clients, even when it cost him opportunities; more than once. Rob is one of the very few people I have met who I would trust to take on as a business partner. I can't think of a stronger endorsement to give than that."
Jeff and Carol
Franchise Owners Sacramento, CA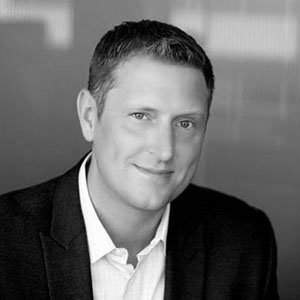 "Over the years our team has had a chance to collaborate with Rob to help many people go into business for themselves.  From my perspective – his insider knowledge and experience sets him apart from the rest when it comes to helping candidates find the right franchise."
David Nilsson
COO, Guidant Financial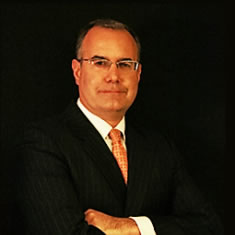 "I have known Rob McCauley for over a decade.  His invaluable experience as the COO of a major franchise group as well as his consulting practice put him at the top of any list of franchise professionals in the United States.  If you are interested in getting a factual and informative understanding of what franchising is all about – get it from someone who has walked the walk.  His ethics and integrity are top notch.  He is also one of those rare individuals who educates with a smile and has the life experiences to bring wisdom to just about any situation. If you are interested in learning about franchising – experience matters."
Nick Neonakis
CEO, Franchise Consulting Company, Author of The Franchise MBA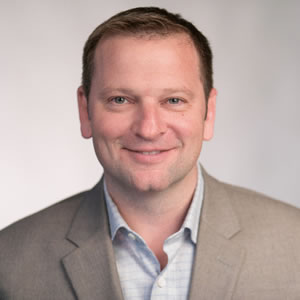 "Rob McCauley has the insider experience, honesty and intelligence to help people navigate their way to successful franchise ownership. If you are working with Rob, then you are working with the top 1%."
Jason Barclay
Franchise Development Specialist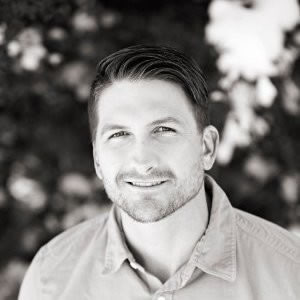 "Rob McCauley has a remarkable franchise pedigree and a clear perception of what it takes to succeed in the unique world of Franchising. Honesty, integrity, and a strong work ethic are just a few of his character traits that have contributed to his success. You should "be so lucky" to have Rob on your team."
Brandon Neilson
Franchise Development Specialist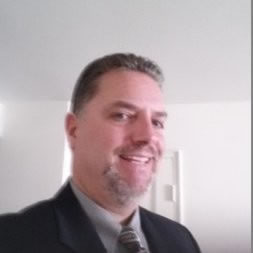 "Rob McCauley has a true and deep understanding of the franchise industry. He's not your slick sales guy pushing another deal. I know this because I have been in franchising for over 20 years. Rob is completely vested in his clients' interests and does not push them towards brands that are not a good match for them. In fact, I have witnessed Rob advise clients to avoid specific franchise brands, and in some cases, franchising altogether. In short, if you are working with Rob, it is like working with a trusted family member."
Bob Vearling
Franchise Development Specialist, Cherry Blow Dry Bar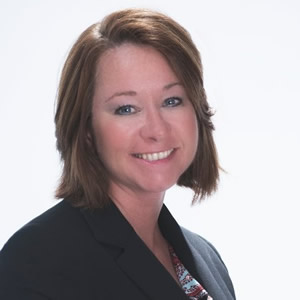 "I am honored to work with Rob McCauley. Rob is a true professional when it comes to the franchise industry, and will always work to put your needs first. If you are considering business ownership, you are in fantastic hands. Rob's knowledge of franchising, business ownership, and personal business experiences will be invaluable to you."
Karleen (Hawkinson) Haas
Franchise Development Specialist, Supercuts & Martinizing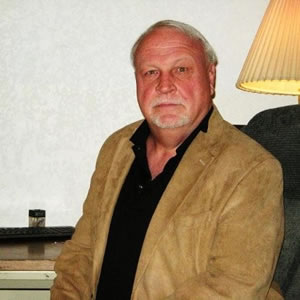 "Rob McCauley is a seasoned Franchise Professional with unique experiences in franchising. He has tremendous insights into franchise operations due to his extensive tenure as a top executive with multiple brands. His expert guidance helps clients sift through the many hundreds of franchise concepts that are out there. You are in good hands working with Rob."
Mark Laughlin
Franchise Consultant, Author of How to Succeed in Franchising
"It is hard to imagine anybody being as patient and thorough as you. I never felt pressured and you answered every single question I asked in manner that was easily comprehensible but complete enough for me to recognize other questions I might have. 
The network of people you tied me into during my due diligence reflected well on you as per the old adage about the company you keep.  The guidance you gave for the different types of possible franchises was spot on regarding my financial resources and my skill set."
Steven
Franchise Owner, Seattle WA
"I worked with Rob McCauley when he was the President of the 1-800-Water Damage franchise organization. I was a franchisee just starting to get "over the financial hump". Rob was really a breath of fresh air in terms of his positive impact on myself as a person and on the development of my business.  He had new ideas and perspectives from his rich background and life experiences that helped me double my revenue of $500K to over $1 million in 3 years. Rob is an honest guy who cares. We are still friends and stay in touch now 8 years later."
Matt
Franchise Owner, Grand Rapids MI
"Your help in my search for a business opportunity has been invaluable! Having failed several times trying on my own, I had almost given up on my goal of owning my own enterprise. You provided the expertise, advice and guidance that I sorely needed to make an informed decision about choosing the right opportunity.
Conversations with you were always informative, with no hint of condescension. You were a patient listener and possessed a wealth of information. I will always be grateful to you."
Winslade
Franchise Owner, Orlando FL
"We knew we wanted to start a franchise business but had no idea where to start and how to figure out which business or even which industry to explore. The online help was plentiful but was consfusing and inaccurate. The web sites were all geared towards selling. Our interaction with Rob McCauley started with an evaluation of our personalities and how we saw ourselves as business owners.
Rob helped us narrow down the list to industries and brands that matched out ideal business ownership profile. We evaluated several brands and at each step of the investigative process he guided us on what to look for and what questions to ask (to ourselves and the franchisors). In the end, when we signed the franchise agreement we knew we were making an educated decision."
Sandeep
Franchise Owner, Dallas TX
"I have known Rob McCauley both personally and professionally for over 25 years.  What started as two dads rooting together on the sidelines grew into a professional relationship and lifelong friendship. Whether his role is entrepreneur, franchise developer, operations management, company president, Indian Guide chief, baseball coach, basketball coach, community leader, volunteer, father, husband or friend, Rob treats each person in his life with the highest level of honesty, respect and care. When it comes to franchising, Rob is all about the "win-win-win".  He is a fine individual who is inherently trustworthy."
Jeff Hauser
Executive Director, Raynier Institute & Foundation
"Rob McCauley stands out in the consulting industry with a unique blend of expertise, insight and a true commitment to helping people achieve their dreams of business ownership.  While a lot of consultants say they care, it's rare to work with someone who is actually willing to put their client's needs before their own – and that is just the way Rob operates.
His extensive background and experience in franchising makes Rob one of the select few who can offer clients an informed and unique perspective on the business opportunities available.  Using  his ability to listen and coach, Rob helps each client uncover their personal needs and motivations and then carefully selects the concepts that will best fulfill their goals.
It is a privilege to work with such a skilled and caring professional and I highly recommend Rob to anyone interested in exploring the adventure of entrepreneurship."
Beth Wheeler
Director of Franchising, Money Mailer