Rob McCauley has been a senior executive in the franchise industry for over 26 years with experience in all facets of franchising—from operations and sales to legal, finance, training, and support.
A founder of three companies and president of two national franchise systems, Rob knows first-hand what it is like to build successful companies. His leadership has led to his ventures winning such franchise awards as 50 Fastest Growing Franchises, Entrepreneur Franchise 500, and Top 50 Franchise Satisfaction, just to name a few.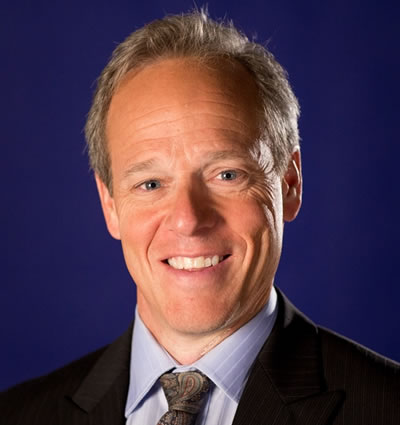 Today, Rob leverages his INSIDER knowledge, experience and contacts to help others succeed in franchise business ownership. He has coached hundreds of clients through an investigative process that identifies the best franchise brands for a client to achieve their goals.
"At this stage of my career, my goal is to help others experience the same kind of wealth and lifestyle that I have gained from franchising and business ownership. People can achieve their dreams if they invest in the right franchise. The challenge is choosing the right franchise out of over 3,500."
Rob has left a trail of success through a variety of industries—investment banking, automotive, textiles, import /export, retail, construction, education, property restoration, children services, specialty food, security, and golf ball sales.
Rob's first entrepreneurial enterprise was selling golf balls on the 6th tee at the age of 10. It all started when his father told him he would give him 10 cents for every ball he could find that was in decent shape. That weekend Rob scoured the rough, bushes, and water hazards for golf balls. After a long day, he had collected over 100 balls. His Dad picked out the best 10 balls and gave him a dollar and told him to sell the rest to other golfers. On Saturday morning, he set the balls on the ground next to the 6th tee and waited for golfers.
Following are important business lessons learned from that first summer: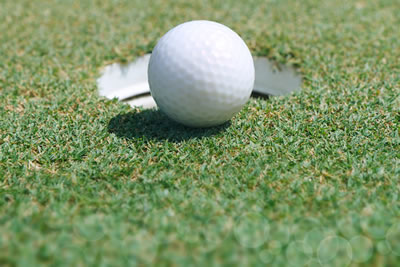 "My Dad definitely passed the entrepreneurial bug onto me at a young age. He worked hard all his life and always had a few businesses he was developing while running others. Thanks Dad."
I have had my fair share of successes and failures in life. And like most people, I have learned the most from my failures. I have been blessed to have met some fantastic people who have helped me along the way. A big thank you to Jaime Carvajal Urquijo, Juan Diaz Laviada, Sandy Youngquist, Jeff Hauser, Greg Nathan, Bob Sessler, Chip Conley, Mark Laughlin, Linda Burzynski, Chris and Nancy Wright, Charles Duhigg, Nick Neonakis, Michele Samoulides, and many more.
A resident of Hawaii and Seattle, he enjoys fly fishing, skiing, hiking, diving, surfing, traveling, and spending time with his large family.